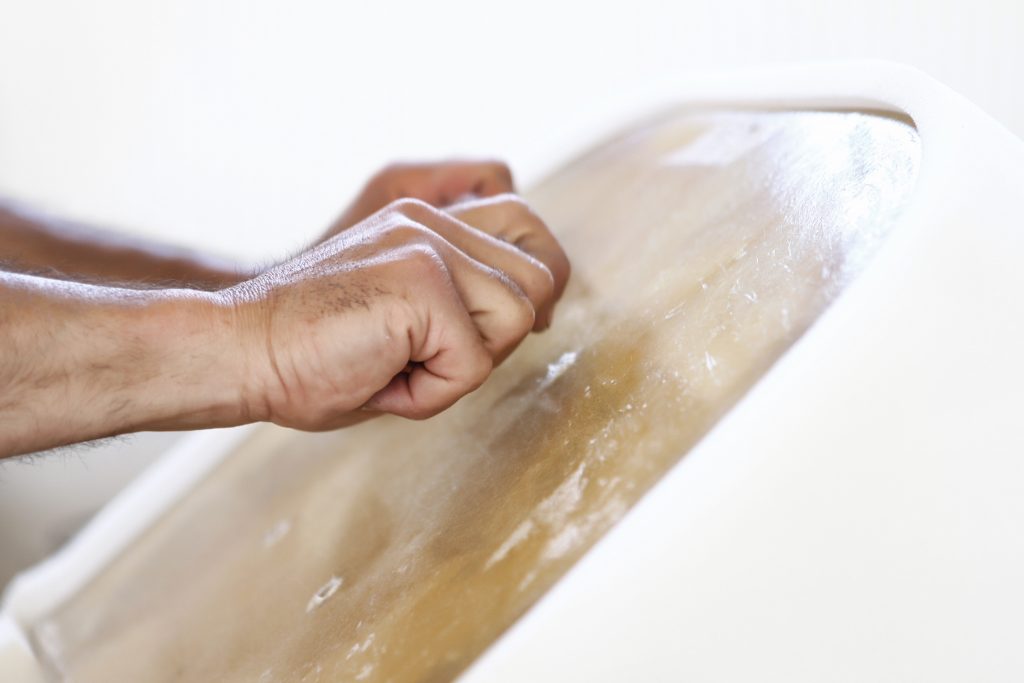 Hudson Hunters
Furniture Art Deco
Hudson Hunters groups professionals having experience in interior architecture, design and crafts: a team of cabinetmakers and process engineers, and our sales and promotion specialist.
It is our passion and a lifetime hobby to design interiors and furniture as well as handicraft items with the support of traditions of artisanal manufacture. Apart from designing interiors, we have been making handcrafted furniture and lamps, where our fascination with the art déco style is smoothly combined with today's perception of aesthetics. We value noble materials, handicraft as well as quality and attention to detail.
Our furniture is modern, and thanks to the artisanal manufacture and use of traditional cabinetmaking technologies, it gains a noble and unique finishing. The pieces of furniture that leave our hands are like jewels that give the interiors a unique, one-of-a-kind feeling.
Our collection of furniture is supplemented by a range of lamps and handles we have designed.